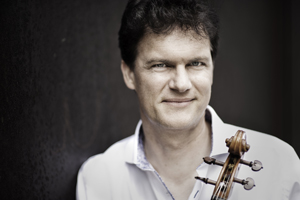 August 1 – 12, 2021
master class in Leutkirch/Germany
GENERAL INFORMATION about the master classes:

Courses are held at various locations in Leutkirch, and usually between around 10 a.m. and 8 p.m. on consultation with the lecturers. Listeners are welcome. The courses include:
• individual lessons,
• groupe lessons,
• professional piano accompaniment,
• admittance to all concerts (listener),
• many internal and public concerts you can play in if teacher/artistic director allow!
• course organization.
Prerequisite for active participation:

Very high standard of playing your instrument ("Young Musician of the Year" level or people who have started or are intending to start studying music).
The course repertoire can be selected freely.